Art for Peace Competition 2012 – 2014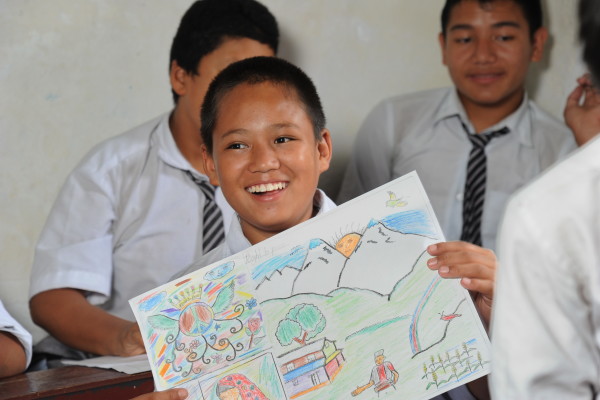 Drawing is a creative outlet for children to express their views on what peace means to them, their families and their communities. Between 2012 and 2014 UNRCPD's Art for Peace competition reached over 1,000 students, helping them reflect on the importance of peace and how it might be achieved in their lives.
Learn more about the competitions in 2012, 2013, 2014.