We Are Hiring! Administrative Assistant (GS-5). Deadline to Apply: 19 April 2023
21st March 2023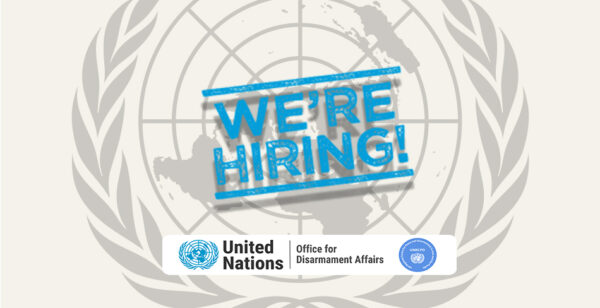 We are #Hiring more!
We are also looking for an Administrative Assistant (GS-5) to support the operations of UNRCPD, regional office of the UN Office for Disarmament Affairs (UNODA), working to promote peace and security in the
#AsiaPacific
region, through disarmament, non-proliferation and arms control.
If you have at least five years of experience in administrative services, finance, accounting, audit or related area, apply now! and spread the word!
This post is a locally-recruited post and only open to individuals who are authorized to work in Nepal at the time of application.
Deadline to apply is 19 April 2023.