Workshop on Building Capacity in SALW Control through United Nations Programme of Action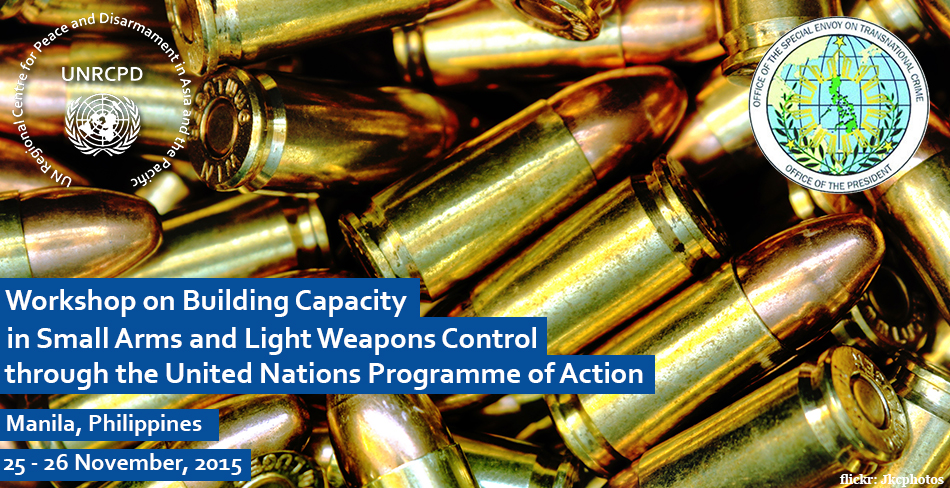 Location:
Manila, Philippines
Meeting Hosted By:
Government of the Philippines
Meeting Supported By:
Germany
UNRCPD together with the Government of the Philippines jointly organized a workshop on capacity-building for the Programme of Action to Prevent, Combat and Eradicate the Illicit Trade in Small Arms and Light Weapons in All Its Aspects, held in Manila, on 25-26 November 2015.
The goal of this workshop was to assist and enhance the capacity of the national agencies involved in the control of small arms and light weapons (SALW) to effectively implement the UN Programme of Action, which has proven a useful tool to counter the illicit trafficking in SALW.
The project was developed and sponsored by the Government of Germany in response to the request of the Philippines to provide both technical and legal assistance on a number of issues relating to the national regulation of SALW.
During the workshop, international experts provided practical recommendations on how to strengthen national legislation and regulations as well as operational standards and procedures necessary for effective SALW control. Through presentations and round-table discussions, national practitioners learned about existing effective practices and the International Small Arms Control Standards (ISACS) which provide practical guidance on putting in place effective national controls over the full lifecycle of small arms and light weapons — from manufacture and marking, through international transfer and storage, to collection and destruction — thereby helping to prevent illicit SALW flows. The workshop also provided an opportunity to identify further steps to improve the management of national stockpiles of SALW and available mechanisms for assistance.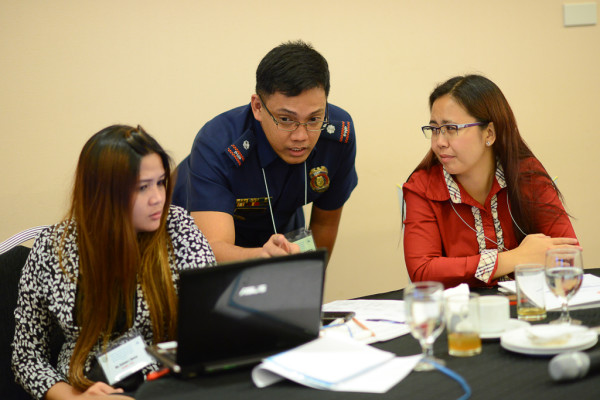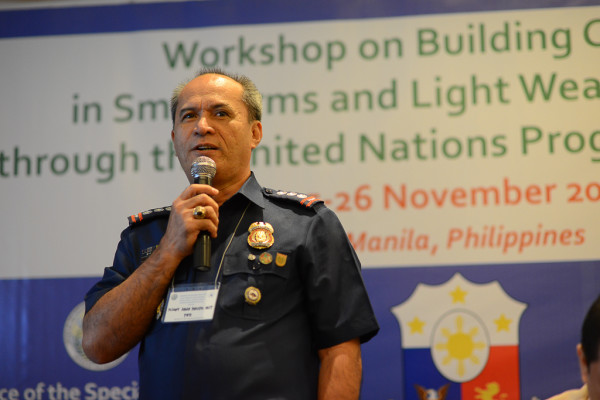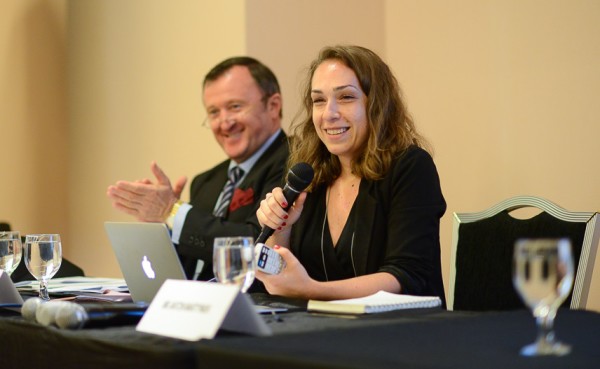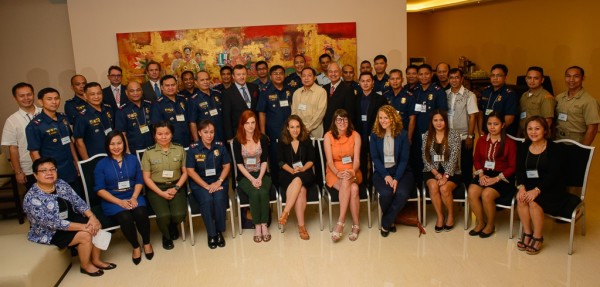 Find more pictures in our gallery and on flickr
Meeting hosted by:
Government of the Republic of the Philippines
Meeting funded by:
Federal Republic of Germany