Workshop on National Implementation of the Biological Weapons Convention (BWC) in Nepal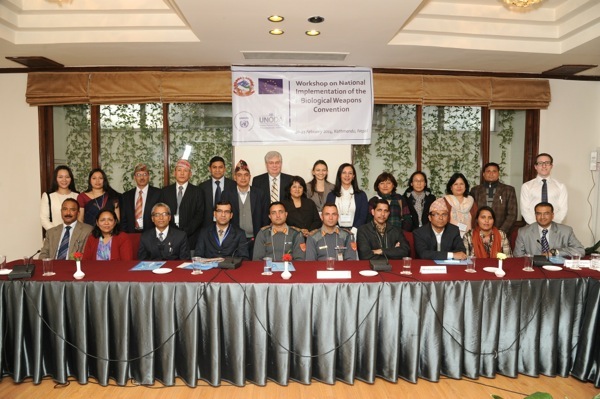 Location:
Kathmandu, Nepal
A workshop was organised with 12 agencies of the Government of Nepal on 20-21 February 2014 to support the future implementation of the Biological Weapons Convention (BWC) in the country. The workshop brought together stakeholders and implementing authorities that will be involved with the national process to ratify and implement the provisions of the BWC. This activity is part of an international assistance programme to promote universal adherence to the treaty and to enhance national capabilities to fulfill treaty obligations. It was co-organised by UNRCPD and UNODA-Geneva BWC-Implementation Support Unit, and with financial support from the European Union.
The Kathmandu workshop was opened by Ms. Ambika Devi Luitel, Officiating Foreign Secretary of Nepal, H.E. Rensje Teerink, Ambassador of the European Union to Nepal and Ms. Sharon Riggle, Director of UNRCPD. Subject matter experts were brought in to provide background information on the treaty and its provisions, and to work with Nepali agency representatives to plan a course of action for the future.
International experts Dr. Jean Pascal Zanders, European Union Expert/The Trench and Ms. Yasmin Balci, Legal Officer, VERTIC, presented on various aspects of the treaty over the two days. Topics included: modalities for national coordination to facilitate and increase participation in confidence-building measures; legislative, administrative and enforcement measures; awareness raising; and, the creation of codes of conduct and standards on biosafety and biosecurity.
The BWC prohibits the development, production, acquisition, transfer, storage and stockpiling of biological and toxin weapons. The BWC, along with the Nuclear Non-Proliferation Treaty and the Chemical Weapons Convention, are the three main pillars of the international community's efforts to control the proliferation of weapons of mass destruction.
Nepal is a signatory to the BWC, but is one of only two countries (with Myanmar) that has yet to ratify the treaty. The BWC was opened for signature in 1972 and entered into force in 1975.
The UNODA-Geneva Branch hosts the BWC Implementation Support Unit, which is mandated to assist States Parties in national implementation efforts and to 'help States Parties help themselves'. UNRCPD is engaged in supporting the implementation of the BWC in Asia and the Pacific.
Meeting hosted and supported by:
Government of Nepal
Meeting supported by:
The European Union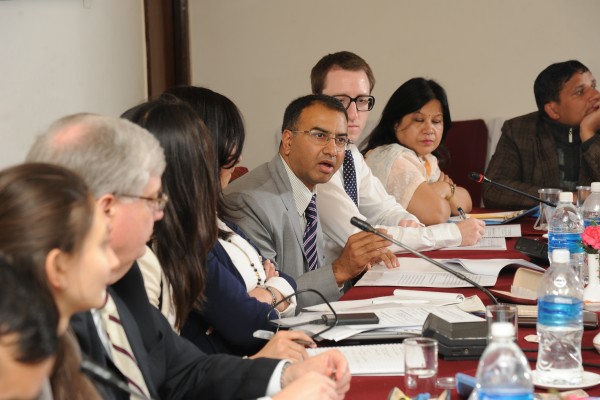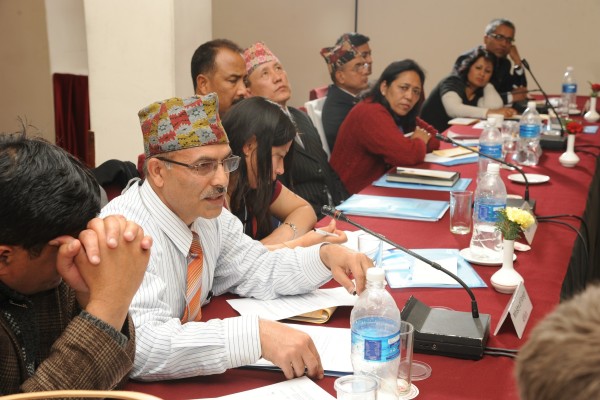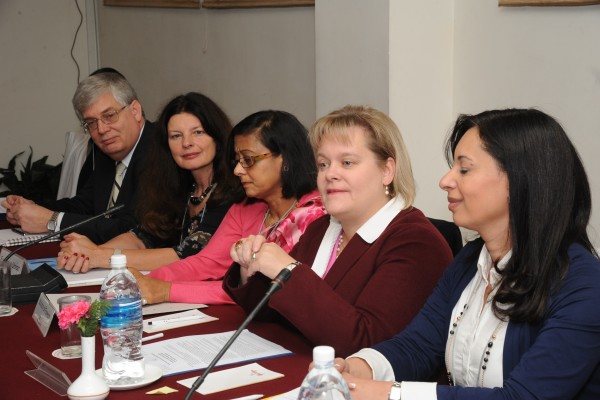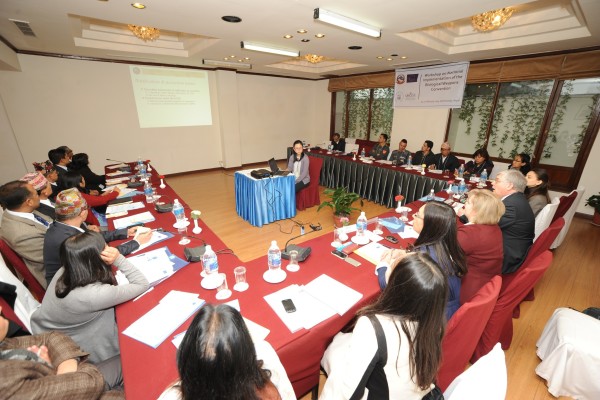 See more photos from the workshop here.