Building Capacity in Small Arms Control through the UN Programme of Action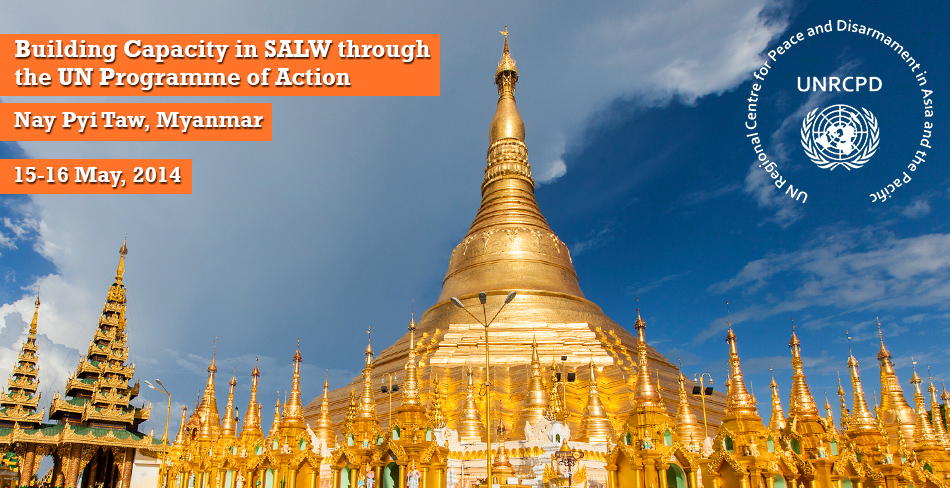 Location:
Nay Pyi Taw, Myanmar
UNRCPD, together with the Government of Myanmar, hosted a capacity building workshop in Nay Pyi Taw, Myanmar. The purpose of the workshop was to assist government agencies in Myanmar, involved in small arms and light weapons control, to effectively implement the provisions of the UN Programme of Action (UN PoA).
The workshop was attended by government officials from various security sector agencies who discussed the policy and technical issues of implementing the UN PoA. Discussions focused on analysis of firearms in Myanmar, relevant international and regional instruments, and the sharing of best practices in areas such as safe management of stockpiles of weapons and ammunition and recordkeeping. The workshop also provided an opportunity for local officials and participating national and international experts to engage in discussion and share experiences and best practices.
Funded by the Government of Switzerland, with external experts  provided by the Governments of Switzerland and Germany, the workshop was organised in cooperation with Myanmar's Ministry of Defense and Ministry of Foreign Affairs.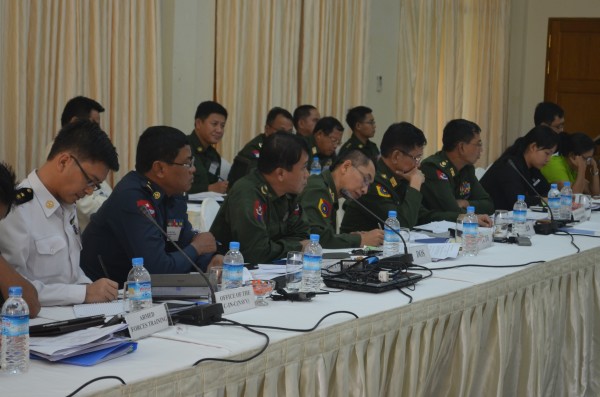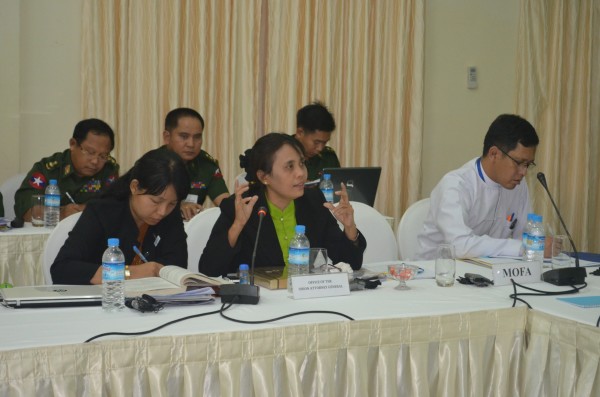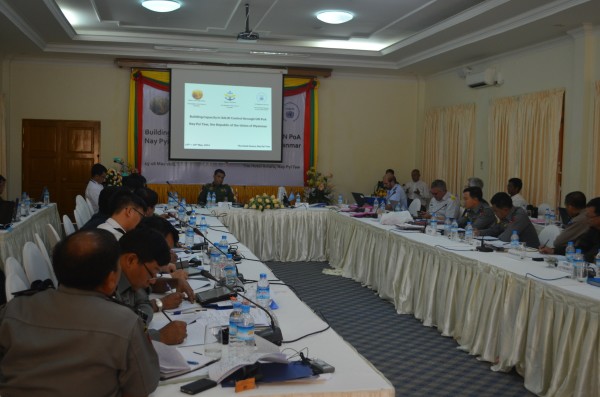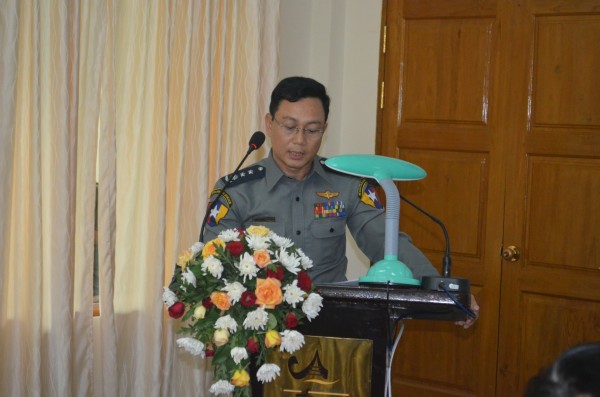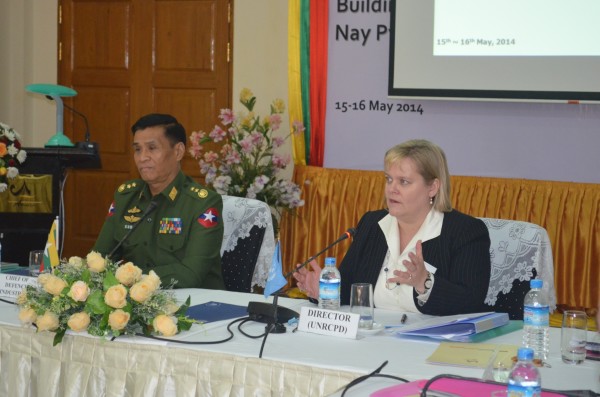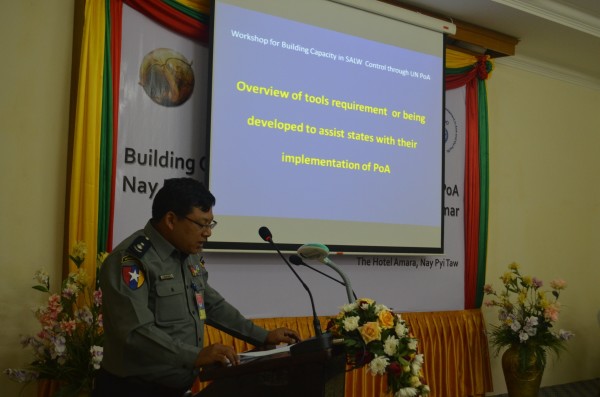 Meeting hosted by:
Government of Myanmar
Meeting funded by:
Government of Switzerland
Meeting supported by:
Government of Germany
Government of Switzerland